One more day of the challenge!! I cannot believe how quickly the month just flew by! It's been a busy whirlwind for me, but I loved it.
This afternoon Mirza treated me to a late lunch at the
Red Mesa Cantina
. That was around 4pm and it is now 11:30pm. Let's just say I am still full. I wish I would have taken advantage of the setting and gotten something more unique, but unfortunately, the unhealthy food was calling me! I ended up getting the blackened chicken. ugh, it was a lot. However, the yucca fries were awesome! I've never had them before. Still, I should have ordered something more...mexican or something, you know? Oh well.
Best part of the night? Mirza and I did yoga!! Yes!
I downloaded an Intro to Yoga podcast for us (since he is new) and it was nice. About 28 minutes. Afterwards, he was dead and I was just kind of bored since it was the bare minimum. I then downloaded an advanced power yoga podcast. It was 23 minutes, but I could only do about 12. All that damn food in my body, blaaaaaa. I just want to eat vegetables and fruits forever when I eat something like that. What the hell was I thinking!!? hahahah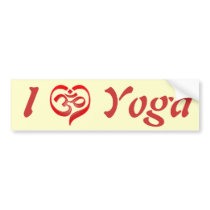 We spent the rest of the night inside watching movies.
I love Bill Maher. http://www.huffingtonpost.com/bill-maher/new-rule-you-cant-complai_b_291852.html